Come enjoy these Artists that we have chosen for their unique ability to connect with the audience. Our live room offers an intimate setting for the audience and artist for vibe together.
Next Artist  

Marv Gohman
August 10 at 7:30 in the Eagle Wind Live Room.
To request tickets email us eaglewindsound@gmail.com or call 970-363-7725
Tickets are $35 and include snacks and refreshments before show and at intermission in our Speakeasy Saloon.
Marv was with the Mrozinsky Brothers when they were awarded best variety combo from the Minnesota Music Academy. Joined up with Phil Solem tobecome one of the original REMBRANDTS ("Just The Way It Is Baby", "I'll Be There For You-theme song from Friends"). Co-wrote the song "Crossing Lines" with Phil and
Mic Tienken used on the CBS drama The Young & The Restless.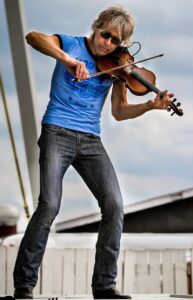 Story(Bio)2019